Mark your calendar for these dates. All K-4 students will be dismissed at 11:40 on the following Tuesdays:

November 9

January 11

February 8

March 8

April 12

May 10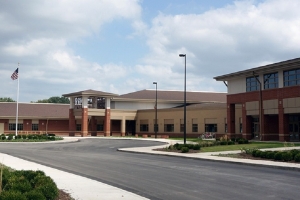 Welcome to our School!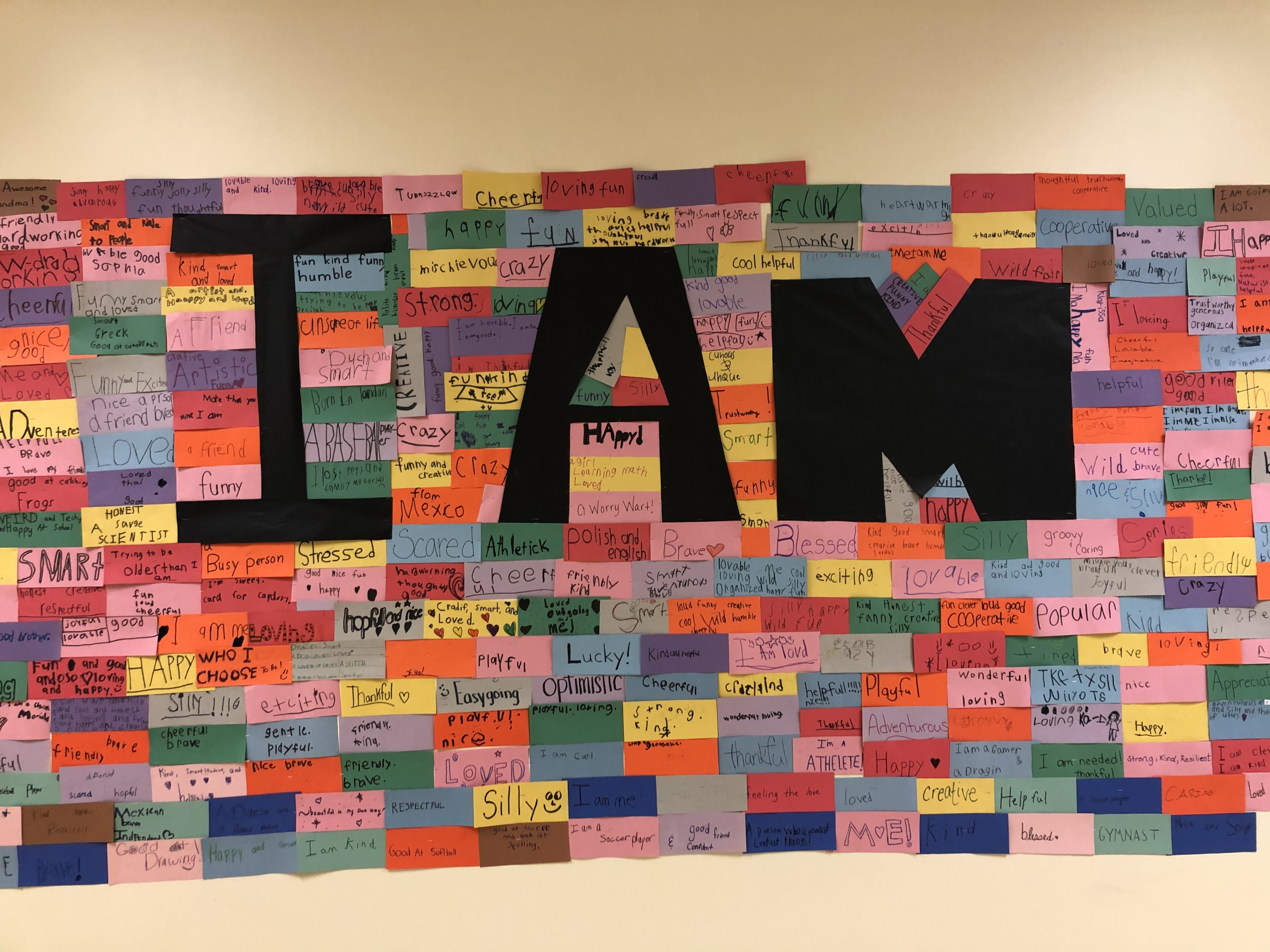 Students practice empathy, unity, and encourage a positive community.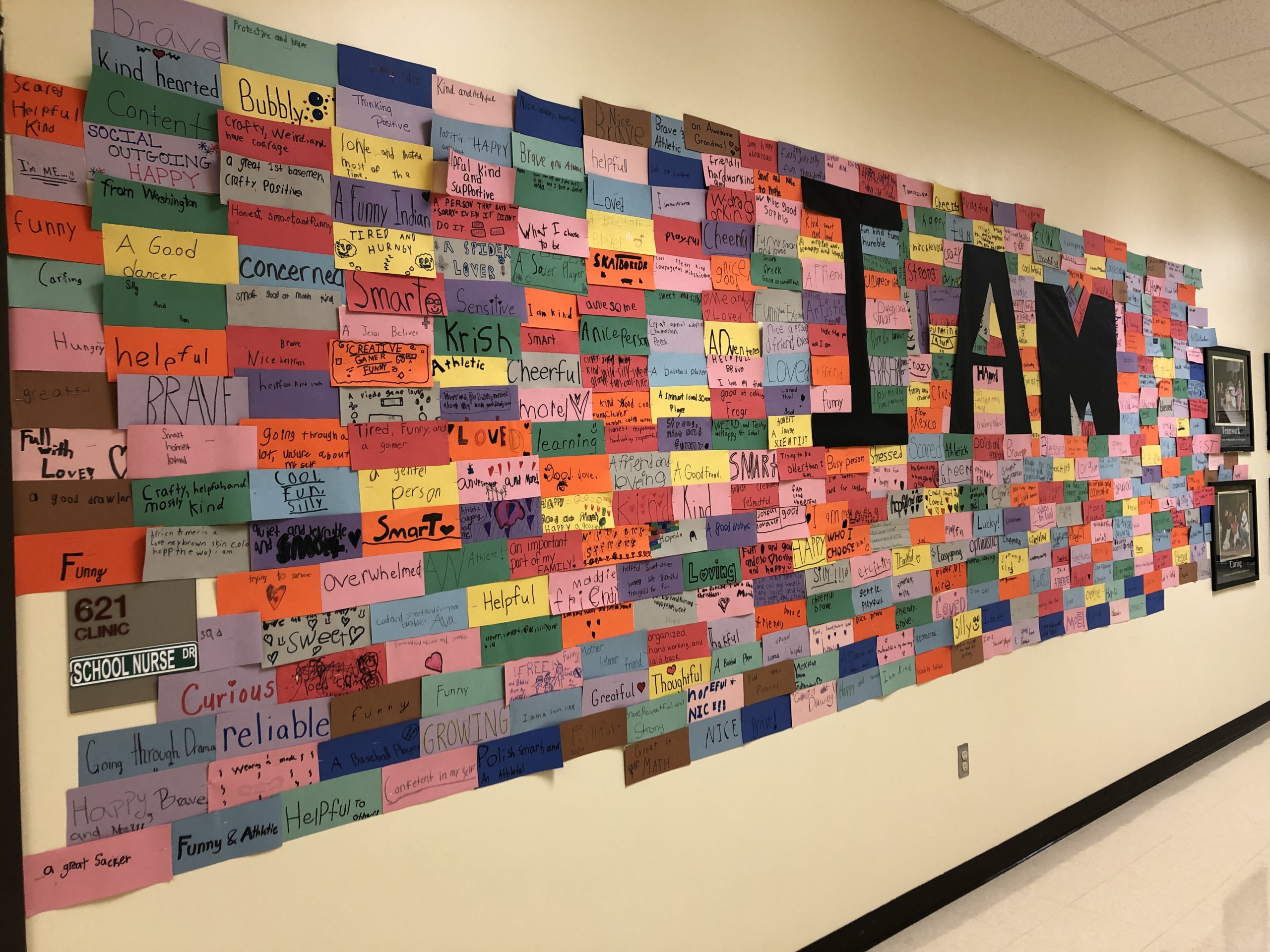 Each person wrote on a colored piece of paper ( referred to as "bricks), and shared 1-3 words describing themselves or their feelings.