Parent Informational Meeting

On Wednesday, September 19th, LCSC will be hosting an informational parent meeting at 6 pm in the auditorium at Lake Central High School.  Fair Haven will provide information about the Think First & Stay Safe school curriculum that will be presented at each of the elementary schools during the month of October.  It is a program that is approved by the Indiana Department of Education.  For additional information about the curriculum, go to the following link https://childluresprevention.com/ and click on "For Grades PreK-6".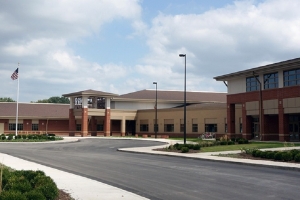 Welcome to our School!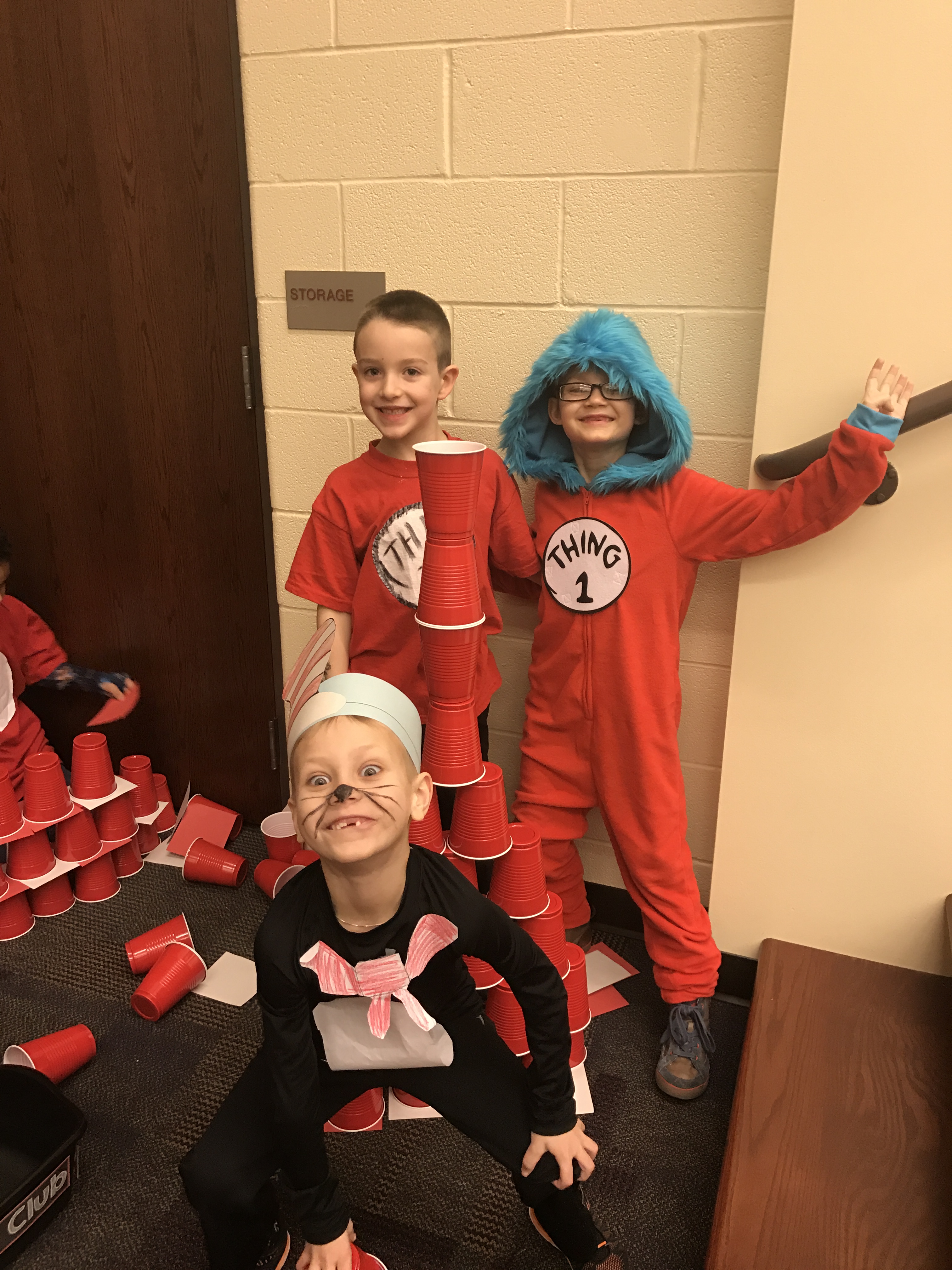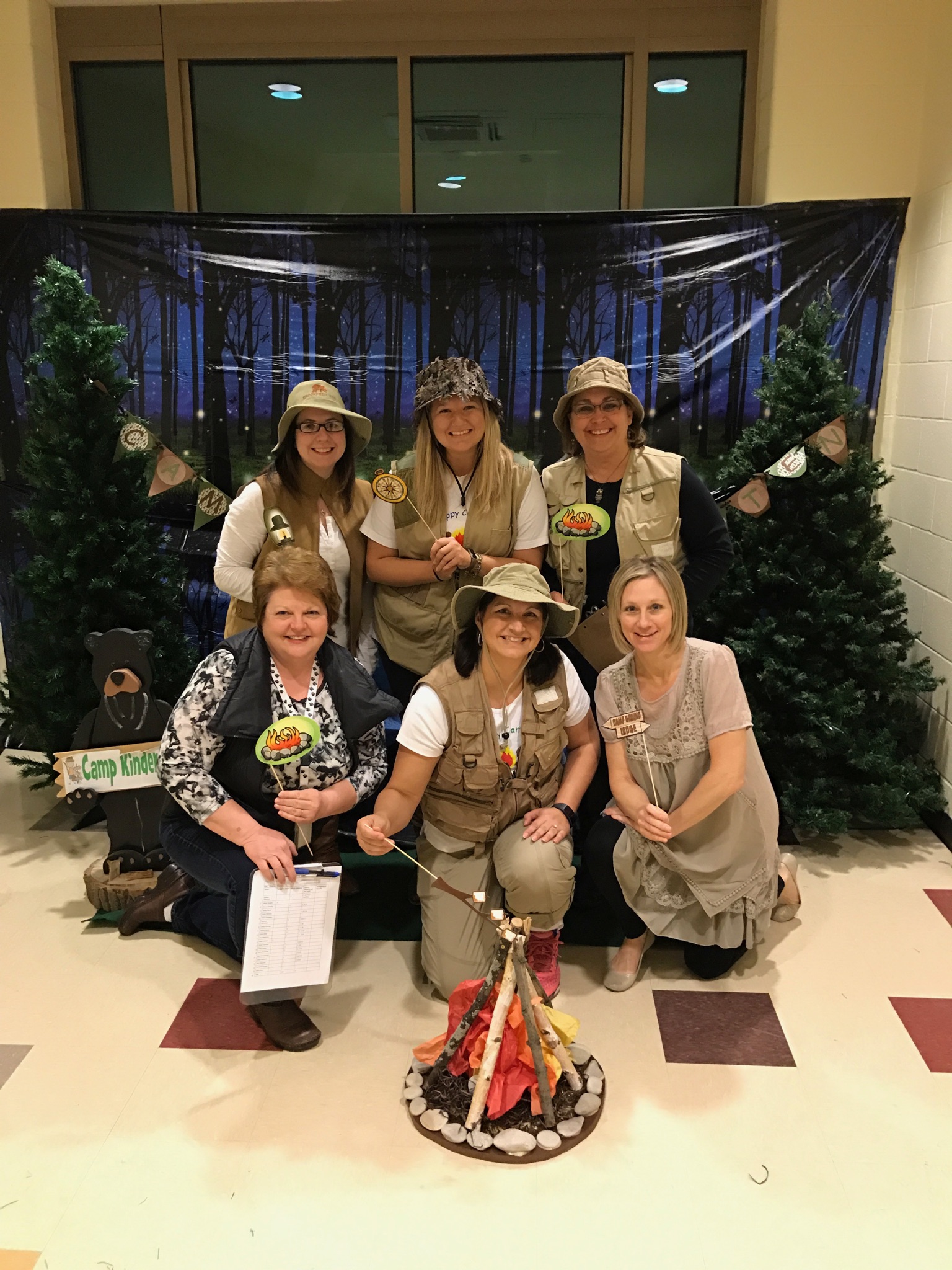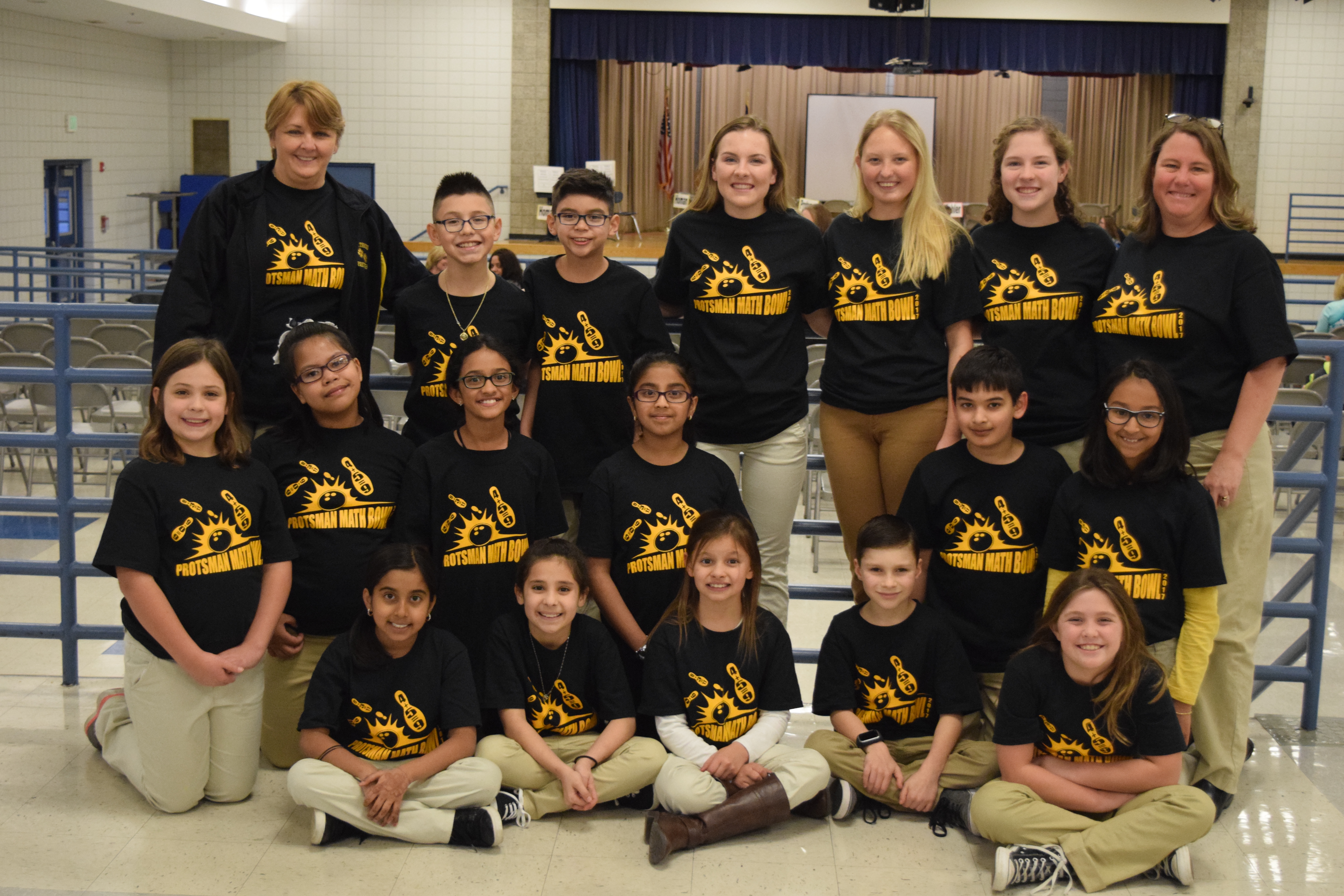 Standard Response Protocol – School Safety